Commissioned work /

trabajos por encargo



Hello! If you have an idea in mind that you want to turn into an image with our style, then you can request a custom drawing or watercolor. /

Hola! Si tienes una idea en mente que quieres convertir en una imagen con nuestro estilo puedes entonces solicitarnos un dibujo u acuarela por encargo.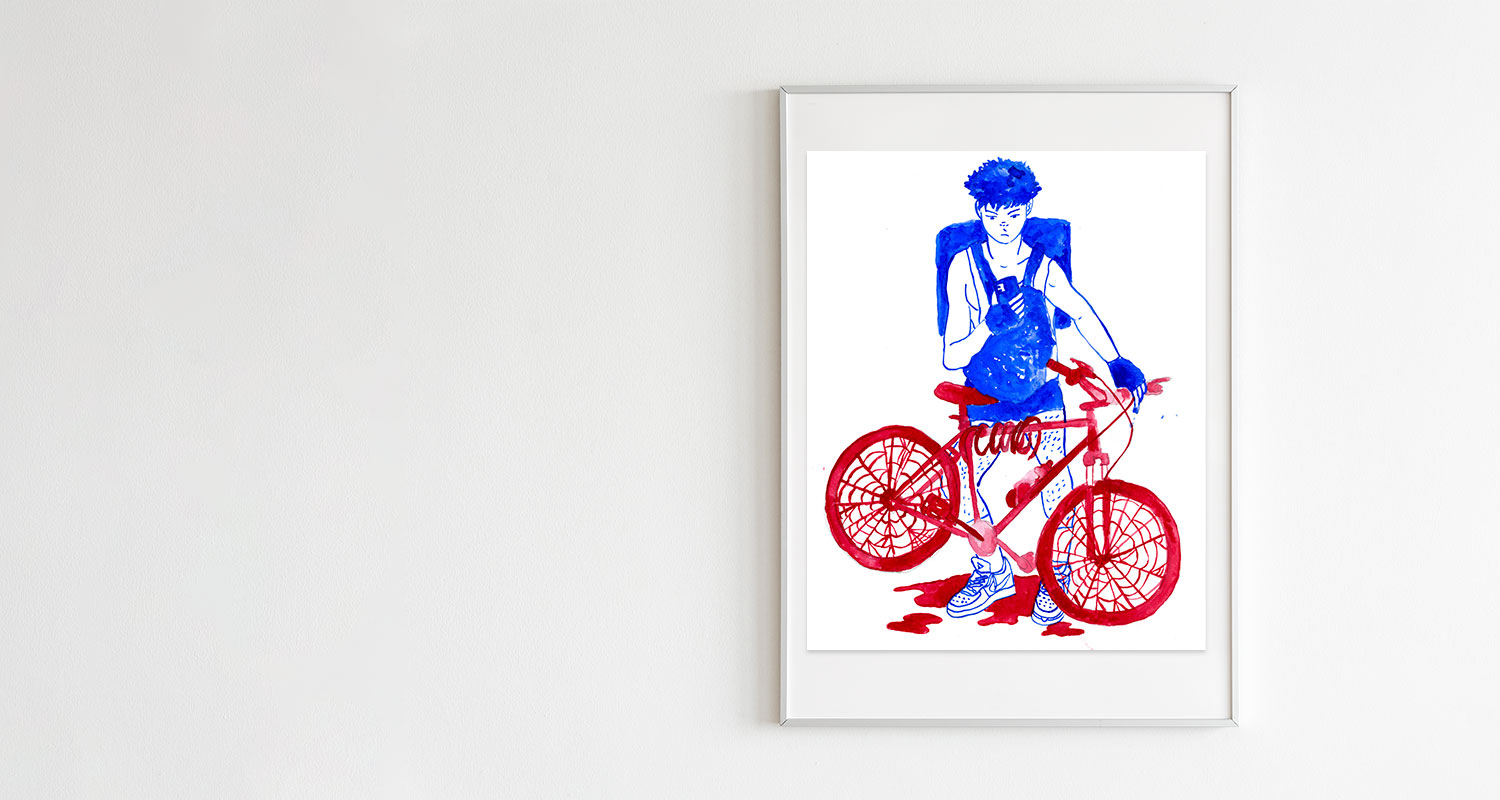 To define the theme, sizes, technique or any other detail, you just have to write to us at infopicoletos@gmail.com and we will respond with a budget and execution deadlines. /

Para definir tema, tamaños, técnica o cualquier otro detalle solo tienes que escribirnos a infopicoletos@gmail.com y te responderemos con un presupuesto y plazos de ejecución.

Examples...



Compartimos aquí algunos ejemplos de trabajos realizados por encargo.