2021
RIP-DEUSTO
(Or tribute to the Deusto skatepark)
Installation and sculpture-archive.
This is an installation that works as a memory file. A reliquary in votive wax guards a pendrive with the history of the Deusto skatepark (Bilbao, Basque Country), founded in 1987 and conveniently thrown down in phase 3 of the state of alarm. The work is a document of everything that COVID-19 and capitalism took from us as an accomplice of the plague.
---
︎
︎What is it:
an instalation
︎Where?:
Group show «Soplo – Arnasketa Saiakerak».
︎
Place:
Mercado del Ensanche. Zabalgune Plaza 11, Bilbao. Basque Country.
︎When?:
18/02/2021 - 07/04/2021
---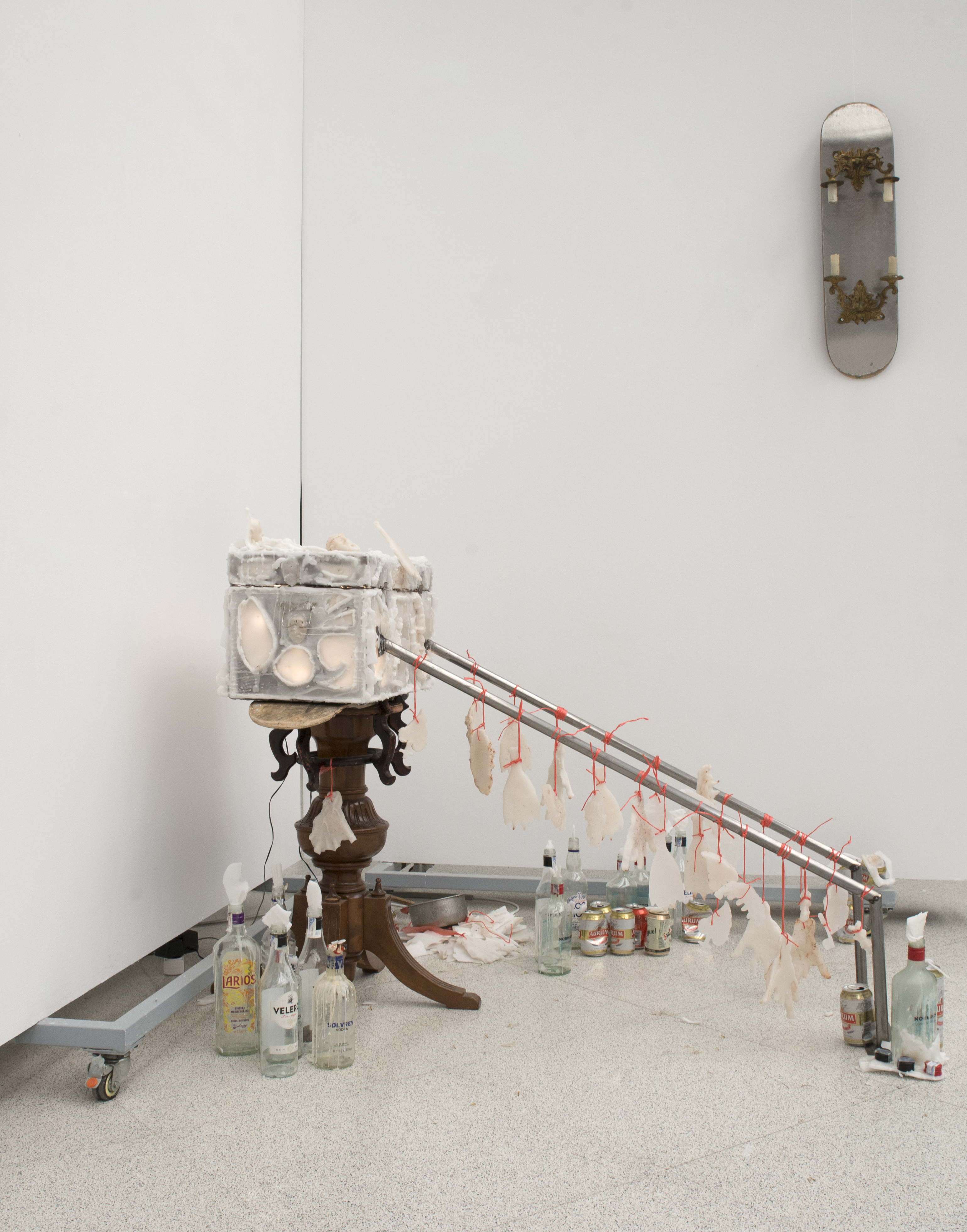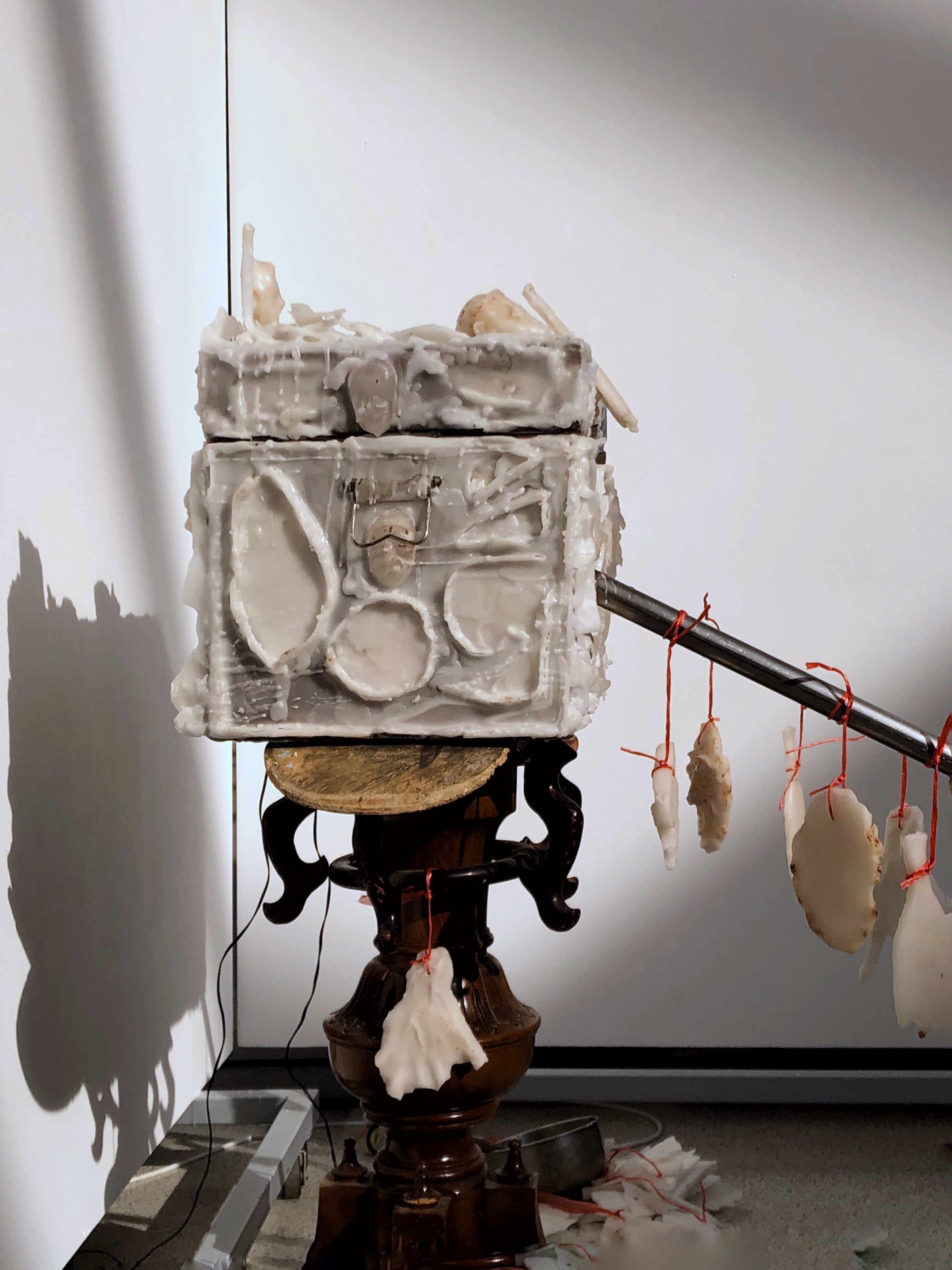 Interview on Spanish television (TVE)

Exhibition catalog in pdf
---
«Soplo. Arnasketa saiakerak» by Fundación BilbaoArte Fundazioa