Bad education:
Workshops, conferences and seminars that we dictate.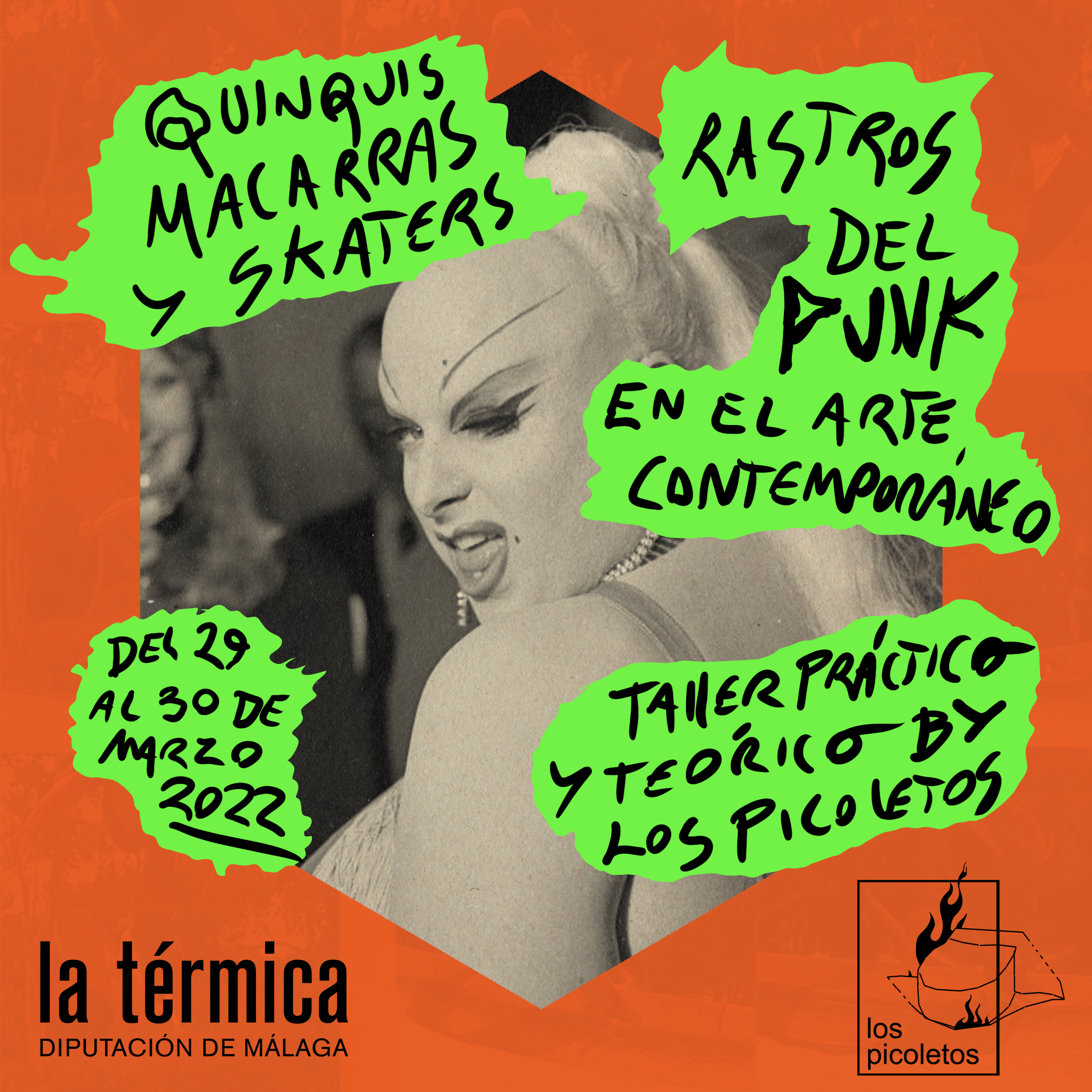 Workshop "cultura fanzine" en Centro Conde Duque (Madrid, 2017).
Charla abierta "Quinquis, macarras y skaters. Rastros del punk en el arte contemporáneo" en el Cultural San Martín (Buenos Aires, 2017)
Workshop rock, papel y tijeras. Fanzines e ilustración en Centro Cultural Recoleta (Buenos Aires, 2016).