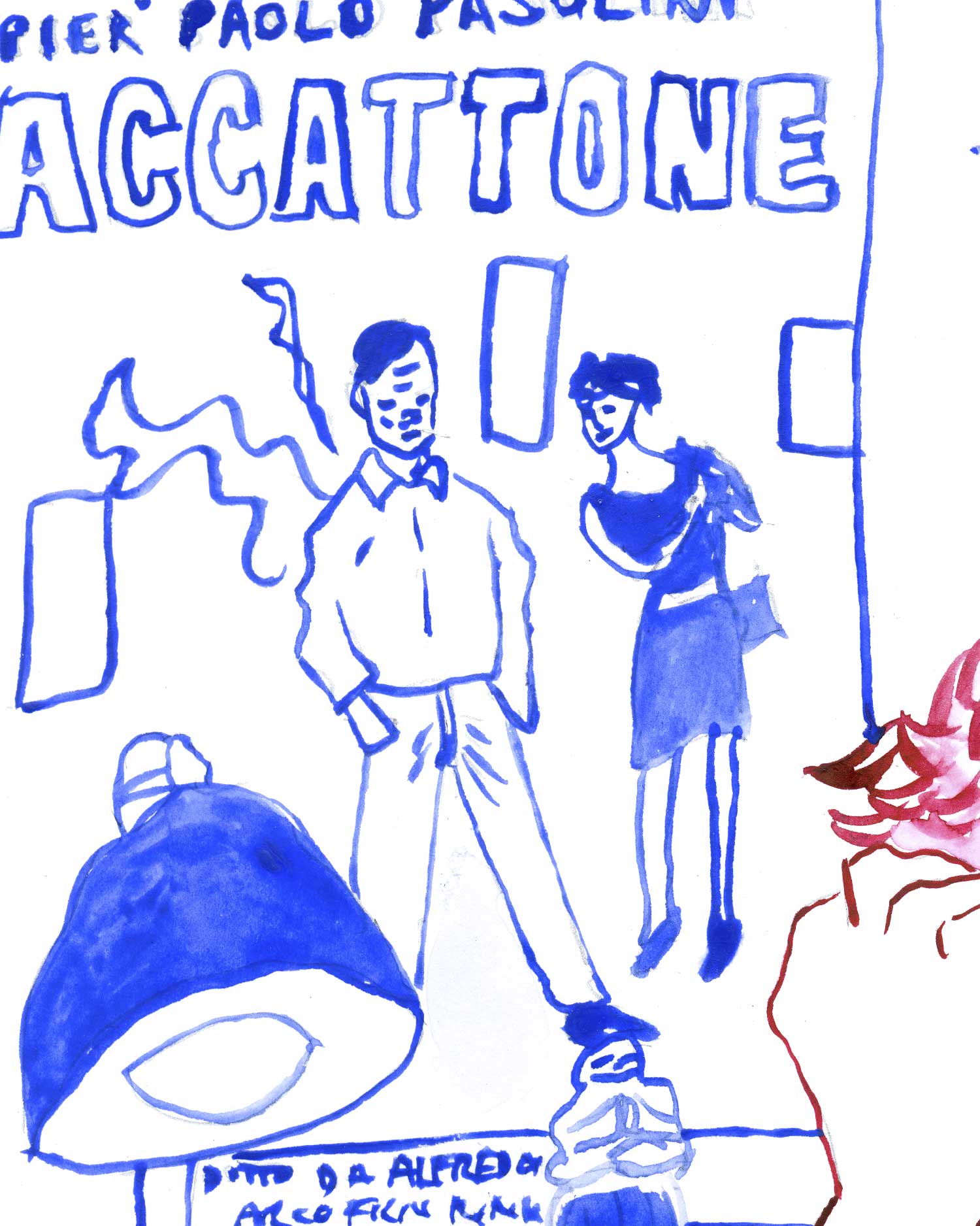 ---
Accattone (original)
---
︎
Watercolor on 300 grs paper.
29x42cm ︎︎︎
Unique and original work
.
---
Acuarela sobre papel de 300 grs.
29x42cm ︎︎︎
Obra única y original
.
---
︎
"Román lives in his grandparents' house. It is a summer afternoon like any other. He reads Thomas Mann and yes ... He feels a little lonely."
---
"Román vive en casa de sus abuelos. Es una tarde de verano como cualquier otra. Lee a Thomas Mann y sí... Se siente un poco solo."
---
︎
The shipment is prepared in less than 5 business days and is sent by registered mail (Spain).
Shipping to the whole world (between 10 and 15 business days).
The work is sent unframed. Includes certificate of authenticity.
--- El envío se prepara en menos de 5 días laborales y se envía por correo certificado (España).
Hacemos envíos a todo el mundo (entre 10 y 15 días laborales).
La obra se envía sin enmarcar. Incluye certificado de autenticidad.